***UPDATE***
Today is December 18th, 2018 and we have picked the winner at random. Big CONGRATULATIONS to Yoga Trade member @bevinking !!! YOU WON! See you in the jungle! Big thanks to all who participated! A few more days to sign up with our earlybird pricing. Use the discount code AMIGOS at checkout to receive $200 off before December 20th!
---
Yoga Trade is excited to announce our Deep Ecology of Wellness GIVEAWAY!
One lucky member will receive free admission (5 nights shared glamping accommodation, three meals a day, all workshops and classes) to Deep Ecology of Wellness, April 9-14, 2019 at Punta Mona, Costa Rica. ($950 value)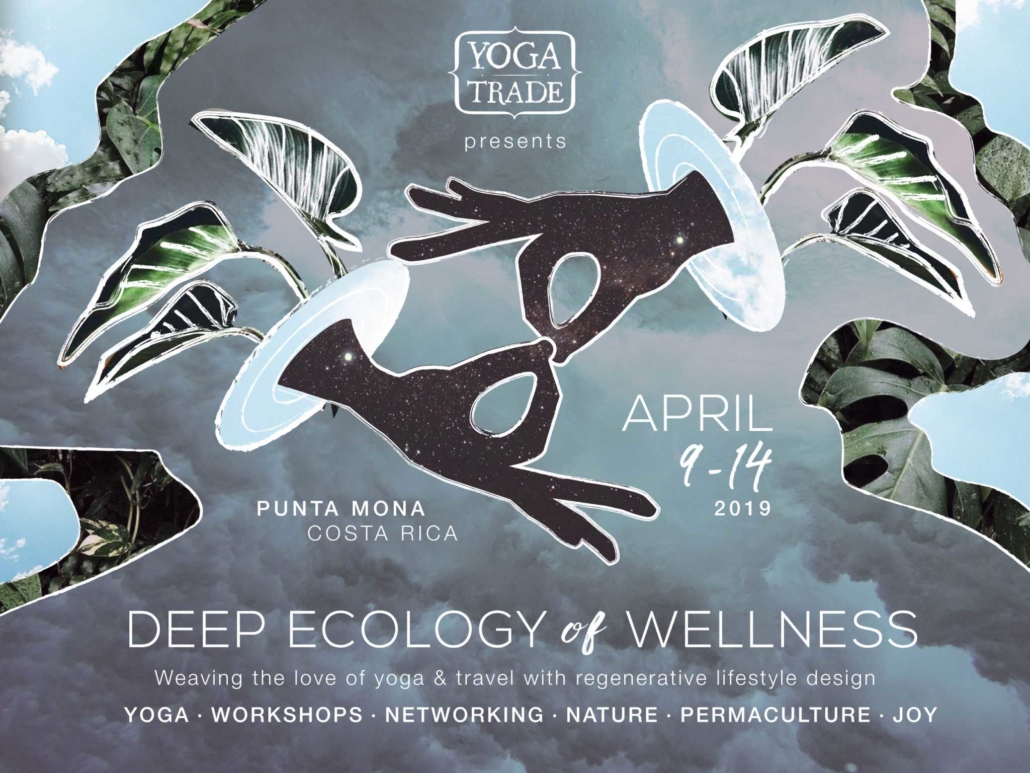 Deep Ecology of Wellness is a unique and special retreat gathering (limited to 100 participants max). It is will be held at an off-the-grid botanical center where the rainforest meets the Caribbean sea. A space for Yoga Teachers, Wellness Professionals, Permaculturists, and those with a desire to learn from around the world to come together in an intimate and natural conference setting. Enjoy Movement, Yoga, Nature Connection, Community Building, Continuing Education, Storytelling, Permaculture, Regenerative Design, and Joy. Check out the incredible line up of passionate teachers HERE.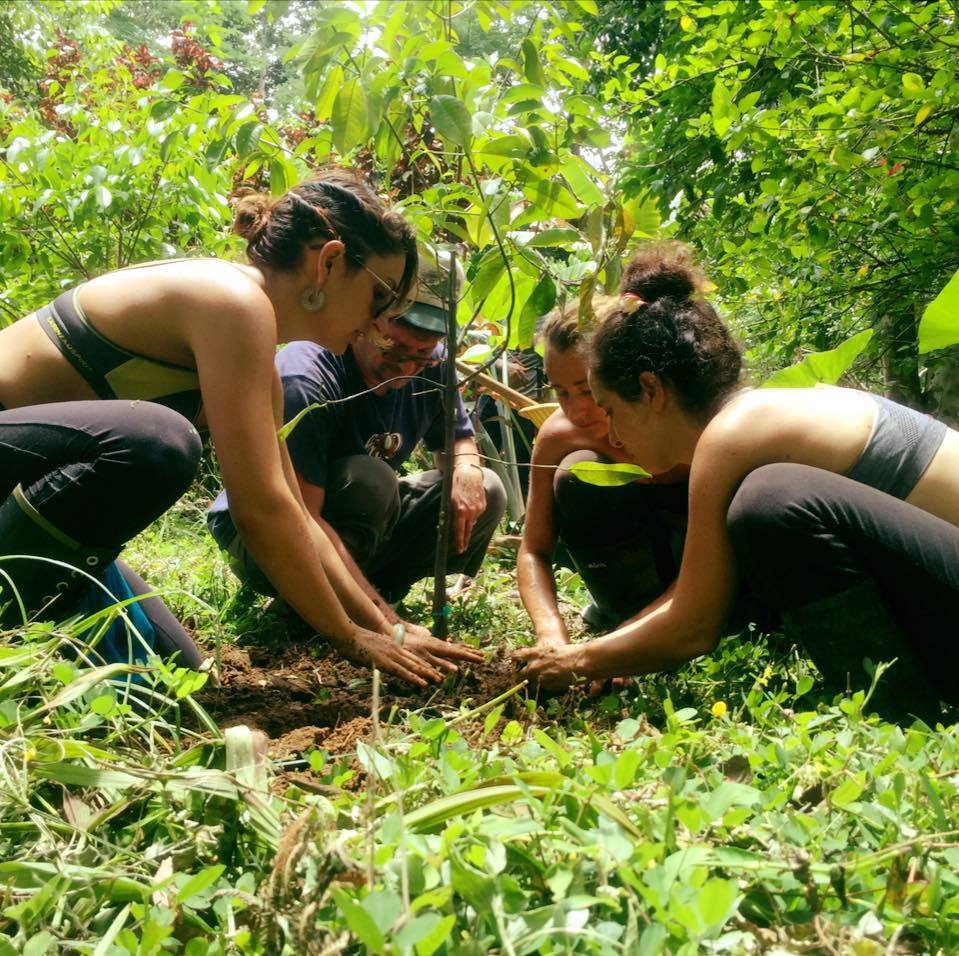 HOW TO ENTER:
(Please read directions carefully, it's a 3 step process)
1. To enter, log into your Yoga Trade account and LEAVE A REPLY (post comment) below at the end of this BLOG post. In the comment, state why you are excited to attend the Deep Ecology of Wellness event! Within your comment, feel free to also share about your own experiences with Yoga Trade. You must be a Yoga Trade member to post a comment. (If you are not currently a member, you can sign up at yogatrade.com)
2. Visit the Facebook page for this event (https://www.facebook.com/events/329849784255275) and mark that you are either 'GOING' or 'INTERESTED'.
3.  Finally, SHARE about this BLOG/EVENT GIVEAWAY post on at least one social media platform of your choice (Instagram, Facebook, Twitter, etc.). You must share this link:  https://yogatrade.com/deep-ecology-wellness-giveaway/
That's it. You're Entered!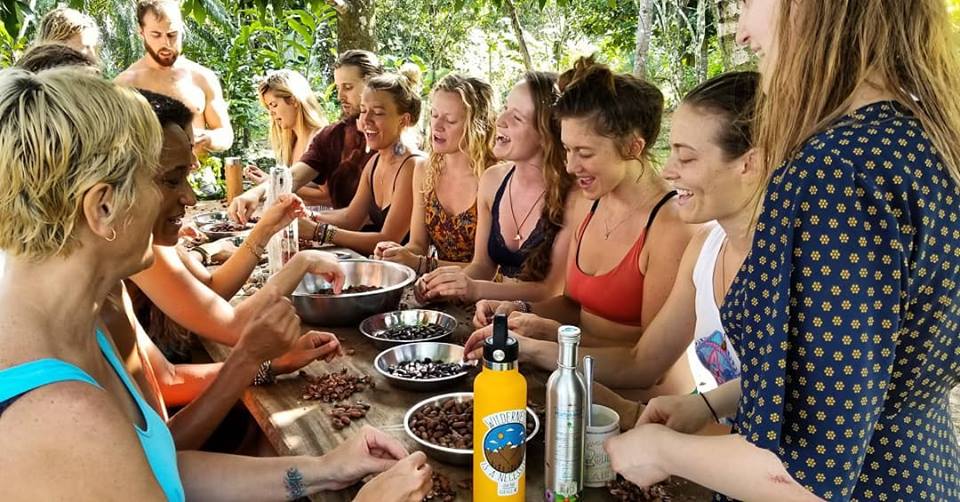 Thank you for contributing to this flourishing community. We look forward to growing together!!!
The WINNER will be chosen at random (random.org) and will be announced on December 18th, 2018.
*Only ONE entry allowed per person. You must be a real human to enter. The giveaway is only valid for persons age 18 and above. The event ticket is not transferable to another person if winner is unable to use. The event ticket includes full admission (shared accommodation, food, and classes), and does NOT include transportation to the event or other travel costs. The event ticket is not redeemable for cash.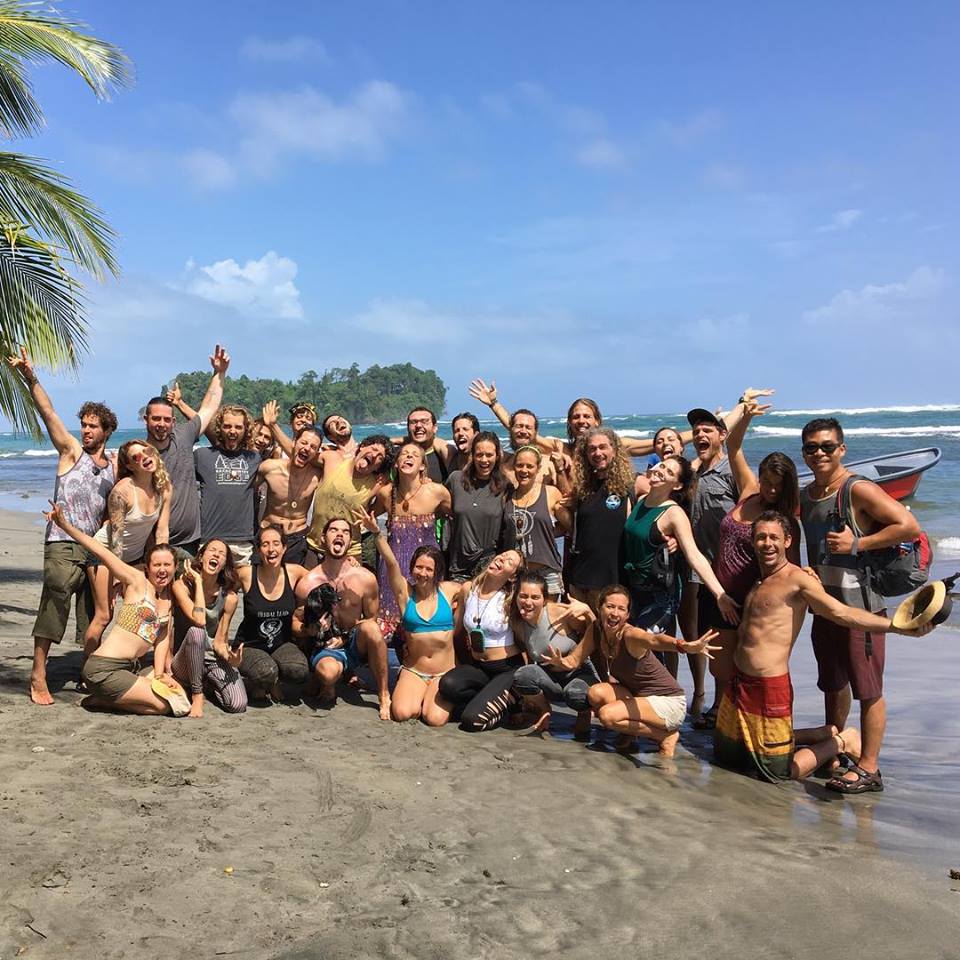 Tags:
continuing education
,
deep ecology
,
living yoga
,
permaculture
,
Punta Mona
,
Regenerative Design
,
wellness
,
yoga teachers
,
yoga trade
---

Yoga Trade