Imagine…
❊ Immersing yourself in a tropical paradise.
❊ Feeling excited by who you are NOW.
❊ Entering the new year with a sense of harmony and authentic alignment.
Join Jen Who Plays the Gong x Align Retreat in Costa Rica for 6 nights and 7 days for a journey that will ignite your flame of inspiration & realign you with your purpose and authentic self.
Returning to Radiance will offer daily:
❊ Movement AND stillness-based yoga practices for physical vitality.
❊ Journaling exercises that highlight sub-conscious patterning.
❊ Sound transmissions to clear the energetic body and enhance inner peace.
❊ Guided meditations + Ceremonies to unlock + unblock divine radiance.
❊ Nourishing, local dishes served 3 times daily.
❊ Free time to explore, play, and rest! (surfing, hiking, and ziplining, oh my!)
When and where?! Share the deets!
On February 1st you will arrive at Vida Asana, an immersive, tropical paradise nestled in the rainforests of Costa Rica. This two-acre property is located in Playa Hermosa, a quiet surfing community less than a mile away from the beach.
Sandwiched between the beach towns of Jaco and Manuel Antonio, Playa Hermosa is about 90 minutes south of San Jose (SJO) airport making for an easy transition from travel to stay. This prime location allows visitors to enjoy a wide range of activities. Surfing, hiking, and zip-lining – oh my!
Vida Asana includes private and shared room options, communal dining areas, a swimming pool, bikes for beach trips, common areas, and multiple shalas for yoga practice, ceremonies, and relaxation.
To learn more about the space click here!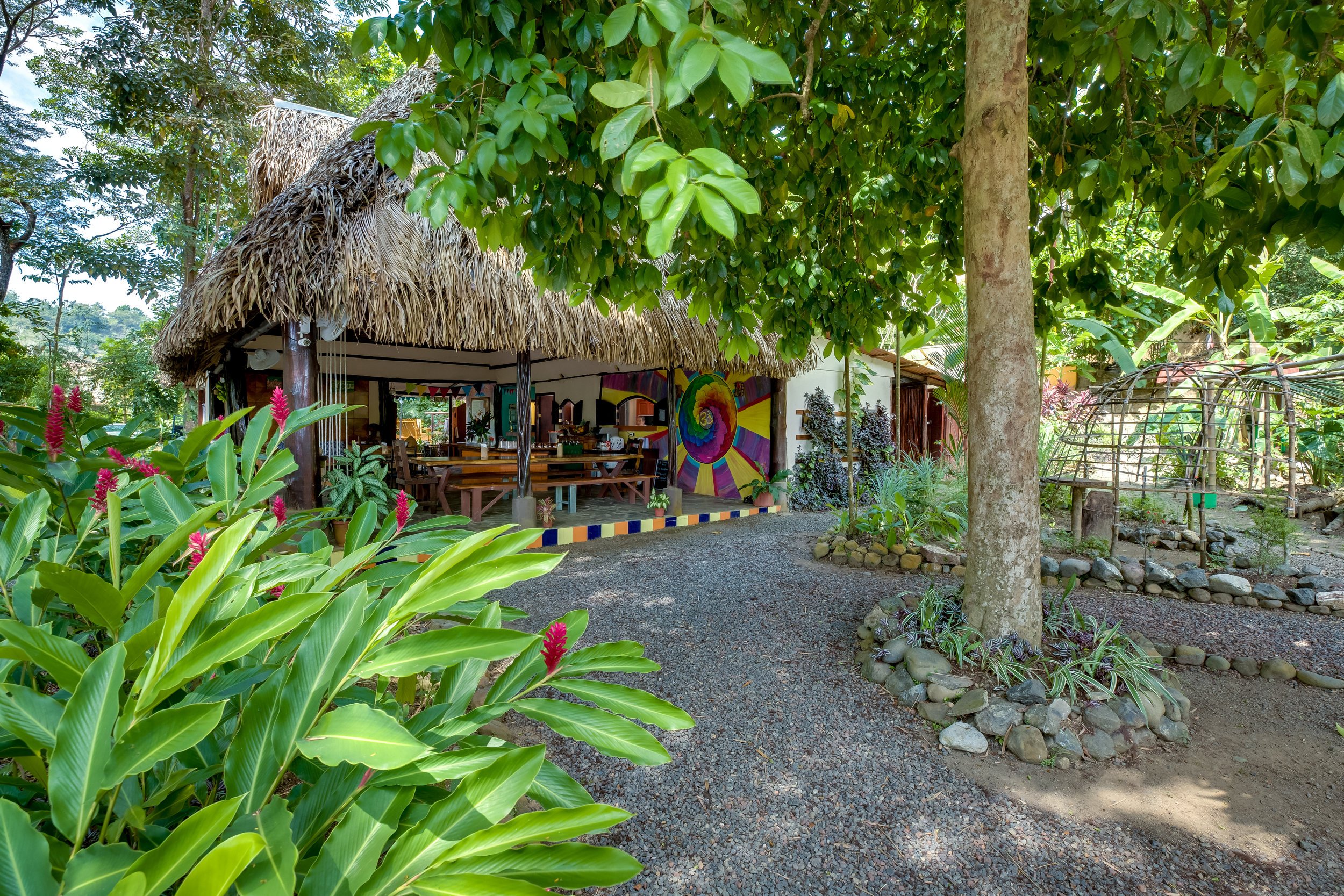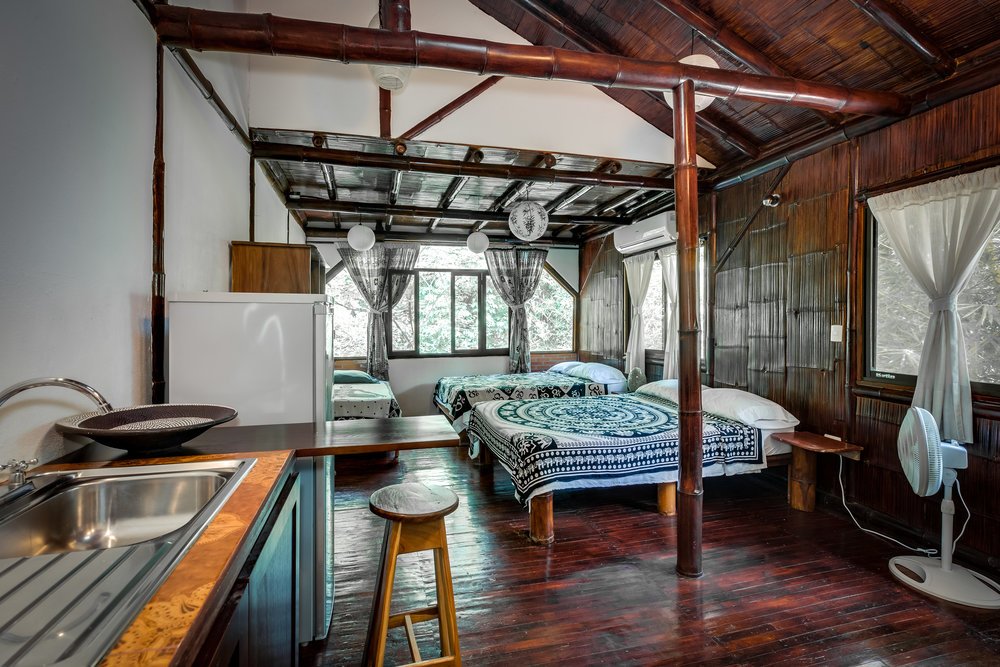 If you are ready to…
❊ Harmonize with nature
❊ Travel for adventure, self-inquiry, and connection
❊ Gain clarity + direction for the new year
❊ Expand beyond self-imposed limitations
❊ Drop into the essence of your divine nature
❊ Step out of labels, roles, and outward titles
We welcome you to Returning to Radiance!!
Pricing
Private Room: $1,888 (early bird price)
$2,023 after December 1st
* Private rooms require a non-refundable $500 deposit *
Shared Room: $1,555 (early bird price)
$1,777 after December 1st
* Shared rooms require a non-refundable $700 deposit *
* Special pricing offered to the BIPOC community – inquire by email*
Accommodations Included:
❊ 3 organic meals per day
❊ Bikes to ride to the beach
❊ Airport transportation (to and from)
Accommodations Not Included:
❊ Plane ticket
❊ Additional services provided by Vida Asana
Please email any questions to: hello@alignretreat.co