From a very young age, I questioned the meaning of life. I wondered how I should live, and how other people were living around the world. I wanted to know more about different realities and ways of thinking so I could make my mind up about how I wanted to live my own life. I simply wasn't ready to live life the way I saw it in Canada, the only home I'd ever known.
We all have different stories, different questions. For me, it wasn't that my life wasn't good, but that the North American lifestyle didn't make much sense to me. All around me, I saw people working themselves into the ground at jobs they didn't even like. All for a huge house, a beautiful car, a lot of clothes, and two weeks of vacation per year. Some people are satisfied living that life, but I knew it wasn't for me. I wanted to live a simple life, without having to fight for status and wealth. I needed to find something to dedicate myself to—a livelihood that would give me purpose and meaning in the world we live in. This is why after completing a course of study in physical rehabilitation, I decided to travel.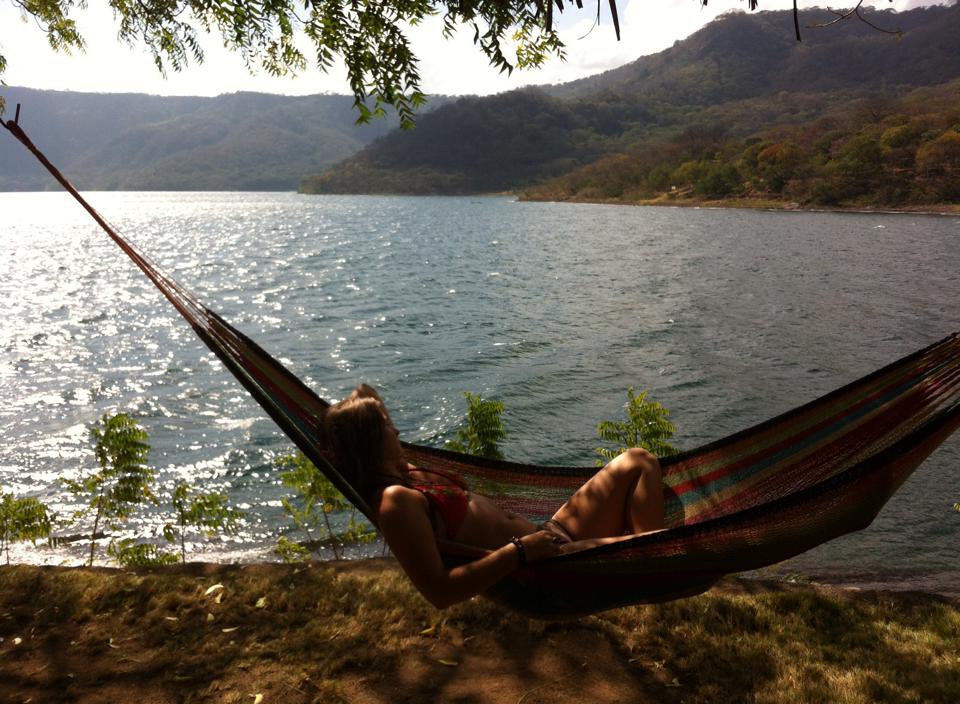 Working in the physiotherapy ward of Ziguinchor Regional Hospital in Senegal, I experienced culture shock for the first time. There, I saw people sharing everything, though they had nothing. People welcomed me as if I were their sister. I saw entire villages—not just parents—taking care of children. I met people who smiled even when they didn't know how they would find a way to eat the next day. I saw people praying to a God I couldn't see, people who had faith in life though it offered them few opportunities. I understood that there was so much more to life than focusing on material wealth. I could decide to live a life of abundance without having to sacrifice all my time to a meaningless job, instead dedicating that time to taking care of myself, others, and my environment. I understood just how lucky I was to have so many choices.
I continued my journey, alternating between working in physiotherapy clinics in Montreal and leaving for months at a time to travel through Asia, Oceania, and Central America. I was on a spiritual quest. Meditation was already part of my life, after I'd had a rough time coming to terms with my own family history. I wanted to go deeper within myself to find inner peace. I needed the tools necessary to deal with uncontrollable external factors.
That's when yoga came into my life. At first, I didn't even know that yoga was a way of living. I always thought it was like Pilates, just exercises in front of a mirror. I wasn't interested in that. However, during my year of traveling, I ended up in Nepal and in India, where I hoped to participate in a meditation retreat. As I researched meditation centers, I found out I had the wrong idea about yoga, and I realized that it could actually bring together my knowledge of the human body and my desire to find peace of mind. Suddenly, I was excited to learn more.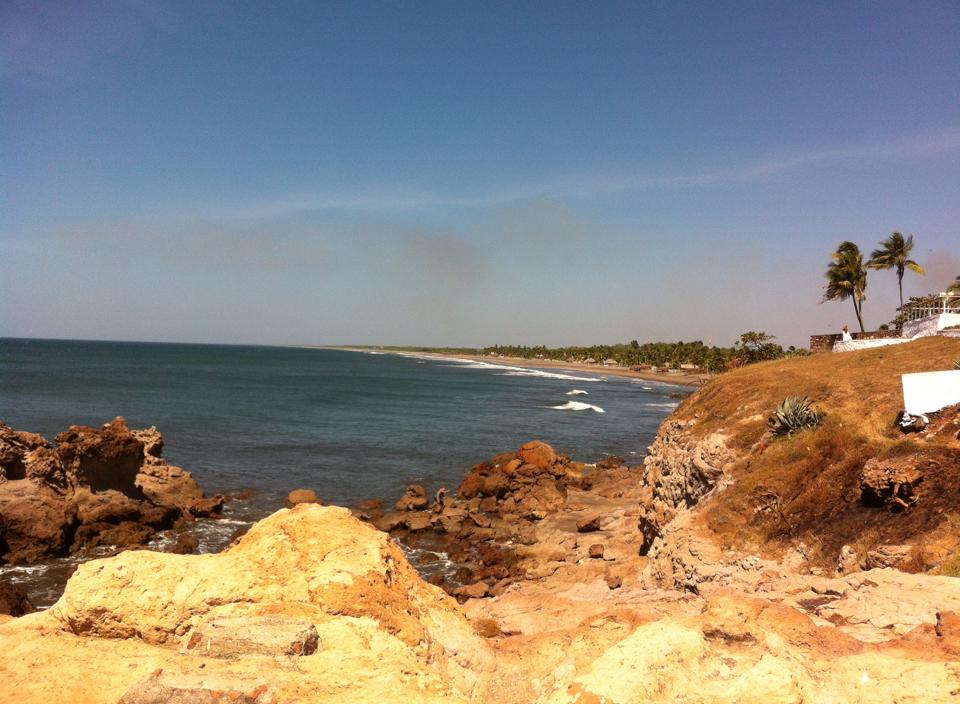 In India, I went to a Yoga Teacher Training Course in Goa and a Vipassana retreat in Kolhapur, where I was taught about breath and consciousness. I learned how to move with awareness, how to maintain a clear state of mind, how to look inwards, how to let go, how to accept. When I returned home, I felt rich with all the knowledge I'd gained. I saw how my approach with my physiotherapy patients changed, and I began to learn all I could about yoga therapy, reiki, and conscious communication.
I felt I'd finally found a path that made sense for me, a path through which I could evolve in a personal, professional, and spiritual way. Three years after my first visit to Asia, I returned to India, where I met a beautiful woman named Rita. Rita's life in India was miles away from my own, but somehow, our paths were meant to cross. We had the same desire to share our knowledge and experiences with like-minded people. We shared the belief in yoga therapy – a tool for preventing imbalances and restoring well-being. In founding Yoga Chikitsa in Nicaragua, we decided to make our shared vision a reality.
Today, I continue to remind myself that in life, change is the only constant. Things are forever evolving and transforming, which is why this school will be a reflection of the many beautiful souls that have passed through its doors, and all of the learning and life-changing experiences that have happened under its roof.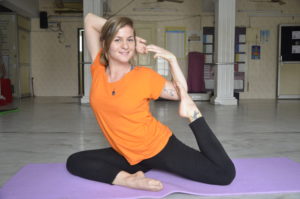 Josy is a Certified Physical Rehabilitation Therapist, Yoga teacher, Alternative Medicine Practitioner, Therapeutic and Energetic Masseuse, and she also practices Vipassana Meditation. She is also the Co-Founder of Yoga Chikitsa Nicaragua.
Tags:
Nicaragua
,
personal journey
,
yoga
,
Yoga Chikitsa
,
yoga therapy
---

Yoga Trade