Latest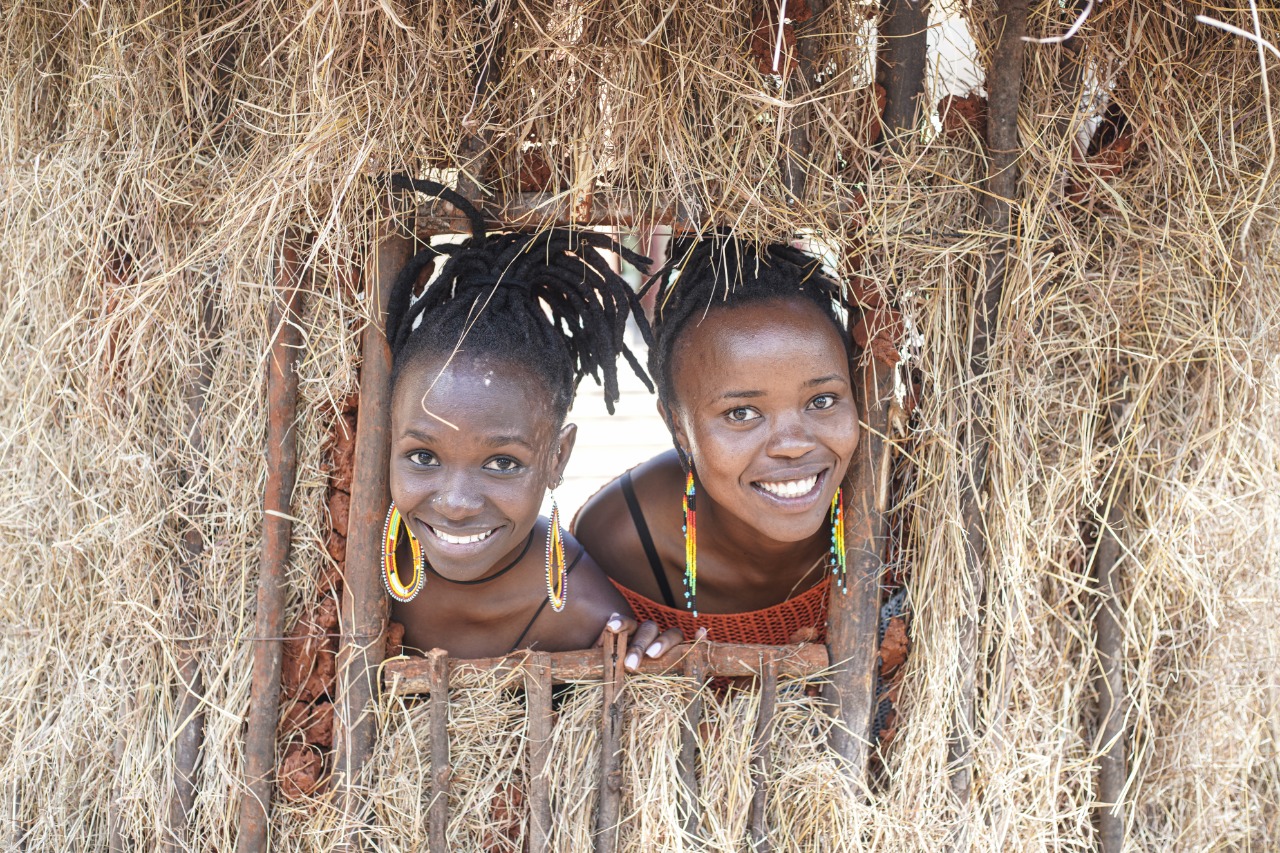 Earlier this year, before any of us could have foreseen the magnitude of Covid-19 and the impact it would have on travel, my friends and fellow Yoga Teachers Kate DeLarue and Muthoni Njogu reached out for guidance on hosting retreats and evolving their offering of yoga in Kenya, where they both live and teach….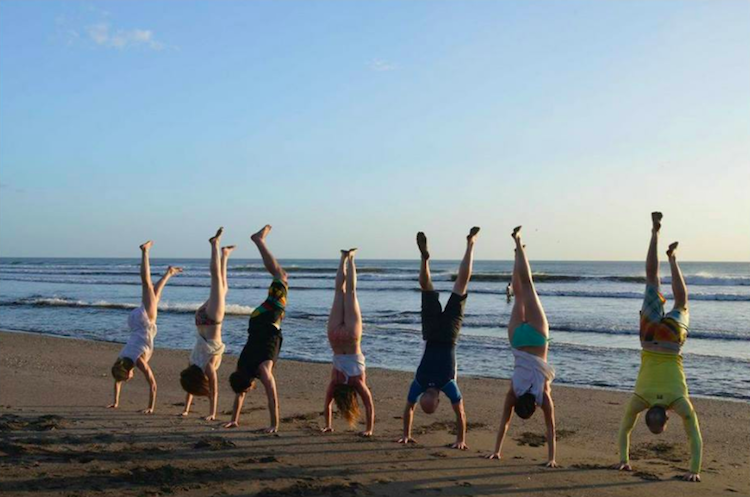 It all started with a handstand. Paige Elenson was on a family trip in Africa when she connected with some fellow inversion junkies in passing. They shared tips and tricks and contact information to keep in touch. Little did they know, this chance encounter was about to turn entire lives…
Yoga Trade
Membership
Connect with worldwide wellness opportunities and transformative ways to travel, work, live, and learn.