"If not now, when?"
This is a question that has stayed with me ever since my 200-hour teacher training back in 2013. When I was applying for the training I remember experiencing constant flashes of doubt and fear. I had only been practicing yoga for a few years and I wasn't sure if I was ready to become a teacher. I mean, my handstand was almost nonexistent, and I have never in my life considered myself to be flexible, and standing in front of a classroom full of people expecting me to tell them what to do?? Yeah, right. Teacher? Me? No Way.
But my teacher, she told me something different. With a smile she asked me the question: "If not now, when?" I'm sure I had a look of confusion, and shock, painted across my face, but then she said the words, "Caitlin, you are ready now."
It's easy for us to come up with excuses for why we aren't ready now… It's even easier to sit back and wait until we think the timing is juuuust right… Basically, it's easy to stay confined within the walls of our perfectly constructed comfort zone.
But easy is not what makes us grow.
The harsh reality is: we may never think we are ready. And if we stay trapped in that mindset, waiting until the perfectly ripe moment, life will surely pass us by. Fast. The chances will have expired and we will have to live with regret, thinking about all the things that could have been if we were just willing to go for it.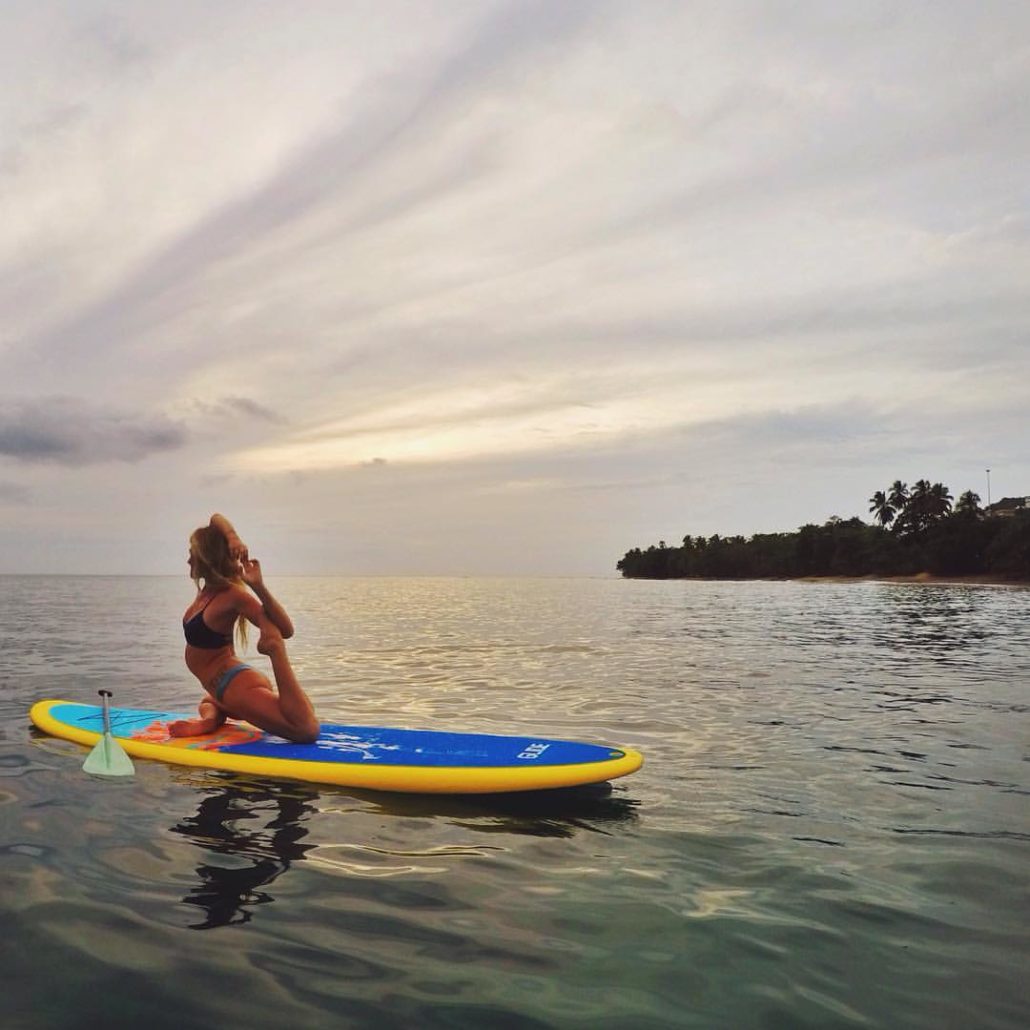 You are ready now. You are ready for whatever it is that you have been putting off: a new job, a yoga teacher training, traveling to a new country, meeting new people, or stepping into a whole new way of being. Drop the limiting beliefs and transform the feelings of self doubt into compassion, curiosity and motivation to experience something new.
Give it a go, and let yourself be open to what's possible. Sure, new things can be scary, challenging, and even awkward, but it's the scary, the challenges, the awkwardness that will eventually lead us to growth. Because when we allow ourselves to stay with those feelings and learn to not run away from them, they lose their ferocity and they become a little less intimidating.
And we realize that deep down inside, we knew we were ready all along.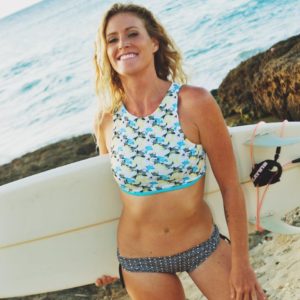 Cait Lawson is a 26-year-old yogi, surfer and entrepreneur currently living in Rincon, Puerto Rico. Her goal as a yoga/SUP yoga/surf instructor is to empower others to drop their doubts, to discover their own strength, to let their true light shine.
Connect:
Tags:
Adventure
,
challenge
,
compassion
,
connection
,
empower
,
experience
,
growth
,
inspire
,
ready
,
self-love
,
sup yoga
,
transformation
,
travel
,
wellness
,
yoga
---

Yoga Trade