One of the things I cherish most about being a yoga teacher is the ability to be an eternal student. There is no endpoint to this path, we are constantly evolving, discovering, and soaking in all the lessons life gives us. Through years of traveling and soul-searching, the importance I find in community grows more and more. Community encourages personal growth and fosters the eternal student within us all.
In two weeks, amongst the magical Joshua trees, surrounded by the expansive desert, like-minded individuals from around the globe will gather as community at Shakti Fest. At this yoga and sacred music festival, we will honor the divine feminine in all of us. This world renowned festival offers countless opportunities for attendees to push their boundaries and discover their potential.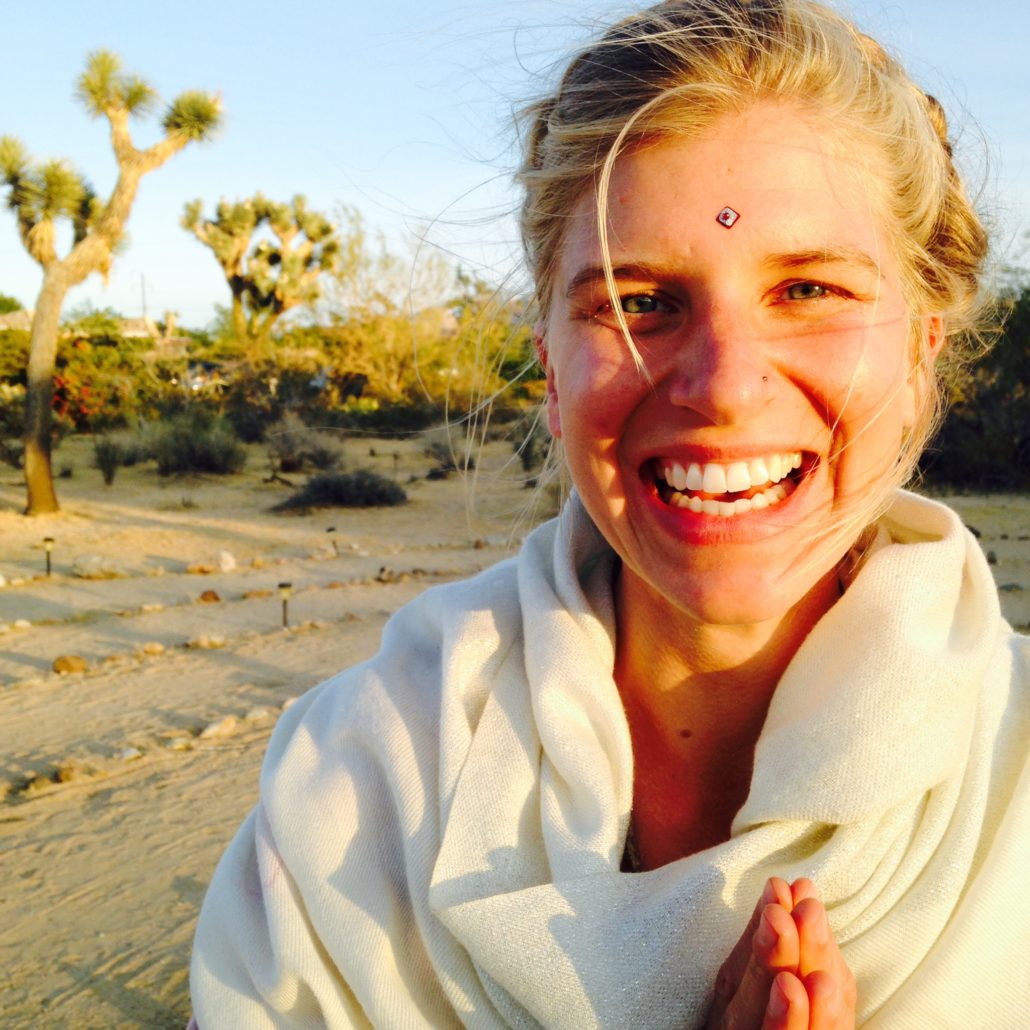 There will be yoga classes taught by world class yoga teachers including Shiva Rea, Mark Whitwell, and Kia Miller. Festival goers will be able to practice devotional chanting with enchanting Kirtan artists such as Jai Uttal, MC Yogi, and Govind Das & Radha. There will be workshops covering diverse topics such as Vedic astrology, women's sexuality, and tantric energy. Participants will also be able to experience the healing effect of sound baths and discover the Eco Artisan Village with abundant vegetarian and vegan food vendors, eclectic yoga gear, and artisan jewelry.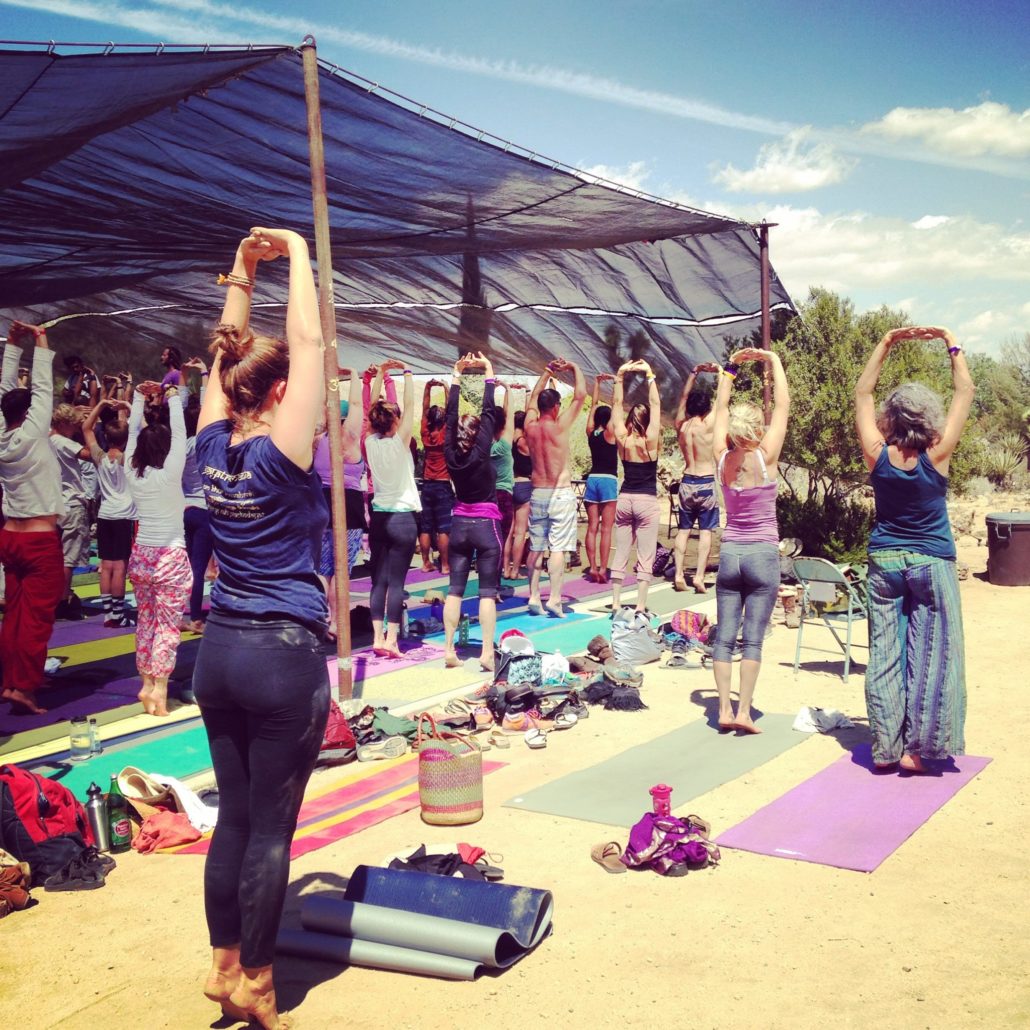 An opportunity for transformational growth, Shakti Fest encourages attendees to connect and learn from each other. If you feel called to take on a more active roll and give back, Shakti Fest also offers Seva positions, where your service grants you a festival pass in exchange!
Connect with community, connect with nature, and connect with your Self. Join us at Shakti Fest this May 10 – 14 in Joshua Tree, California.
See you there!

Audrey Billups is a filmmaker, international yoga teacher, and Yoga Trade's videographer. Her passion for yoga, travel, and film has brought her to many corners of the world. Follow along with her travels and work:
Tags:
Community
,
continuing education
,
divine feminine
,
joshua tree
,
Shakti Fest
,
Yoga Gathering
---

Yoga Trade