Join in July 18-21, 2019 at Squaw Valley, California for the 10th Anniversary of Wanderlust Festivals.
The time is now to WANDER MORE!
Photography credit: Wanderlust
With one of the founders of Yoga Trade being from the Tahoe area, we have been attending this amazing Lake Tahoe festival since it's inception and are grateful for the positive effects it has had on our journey of yoga. How do you continue your education and stay inspired as a yoga teacher and student?
Squaw is a highlight of the summer season for Wanderlust. The festival is spread across six peaks in the dramatic Sierra Nevada mountain range, overlooking the pristine lake. There is an energy here that transcends its natural beauty and a vibrancy that radiates from the people who make the gathering what it is. Feel-good FUN is a simple way to describe this event.
The community at Wanderlust Squaw is a colorful family with open minds and open hearts. Come find your crew at Squaw in a mid-mountain meditation, a pool party at 8,200 feet, or a late-night concert under the stars. Plug in to the energy and connect to what's beyond.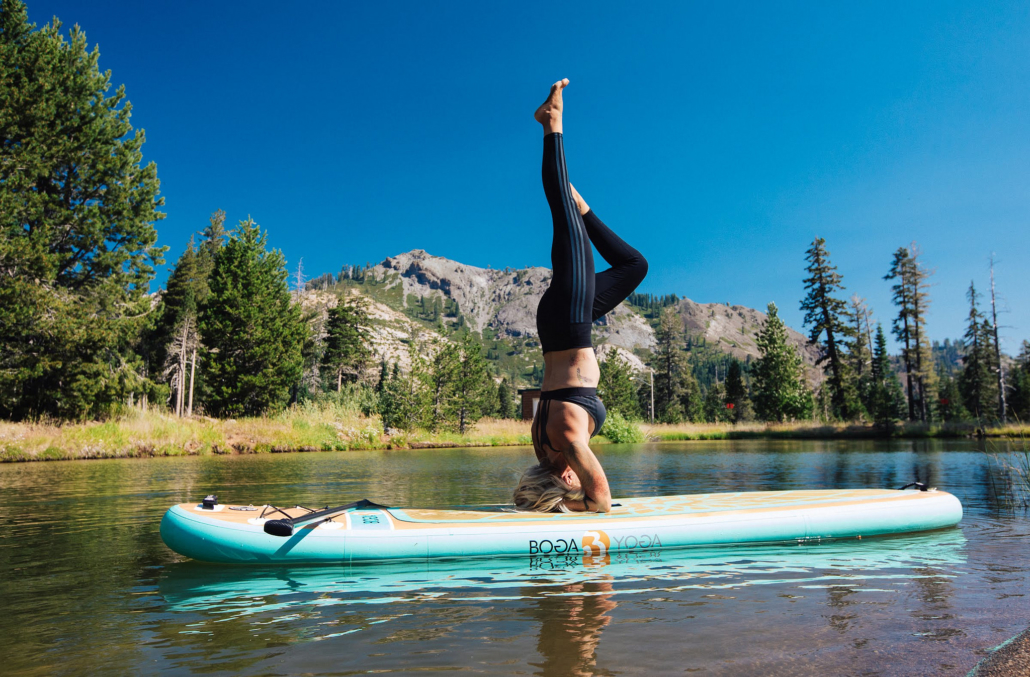 This year some exciting additions and presenters include; Full Day Immersions, Heart-Pumping HIIT Classes, Silent Disco, MC Yogi, the Yoga Slackers, Seane Corn, Elena Brower, and Thievery Corporation, to name a few!
Start your day at sunrise with stand-up paddle board yoga at Alpine Meadows. Dry off, then invigorate your mind with cutting-edge Speakeasy talks, grab a bite from a delicious local food truck, and soak in the sun atop the mountain at the High Camp pool party. In the evening, come alive at an electric main stage performance or lose yourself in the beat of live DJs. Reconnect with your spirit of adventure and feel the freedom of new experiences in a spectacular setting. How will you tap in to your true north?
Check out the EVENT SITE for TICKETS and lineup and hope to see you there!!!
IG: @wanderlustfest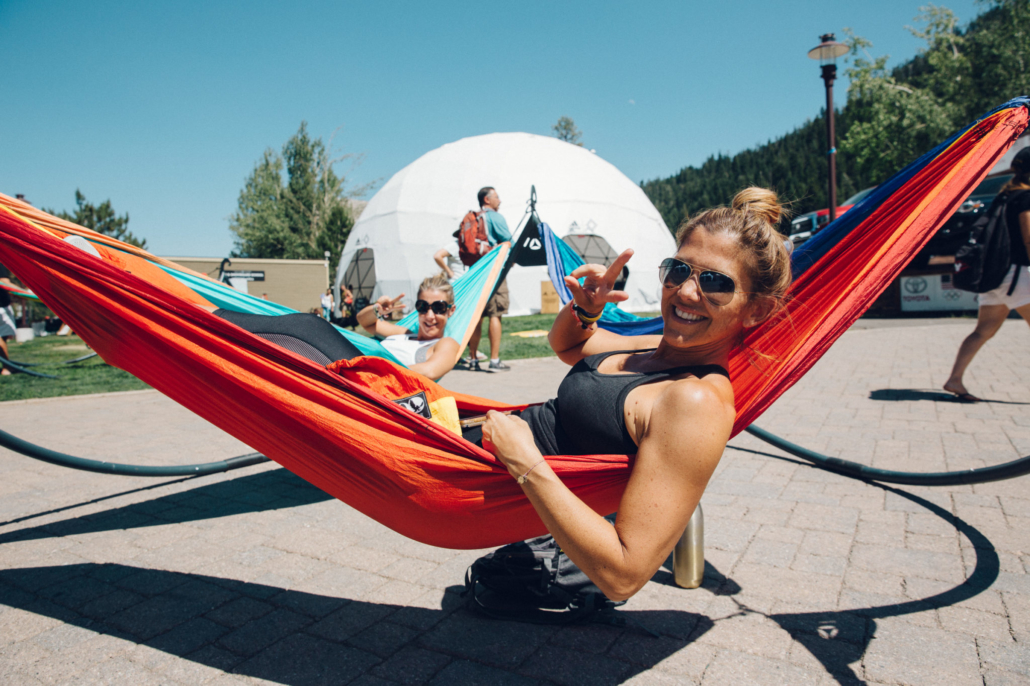 Tags:
continuing education
,
living yoga
,
Squaw Valley
,
Tahoe
,
Wanderlust
,
Yoga Event
,
Yoga Festival
---

Yoga Trade